Youngsters On The Air (YOTA)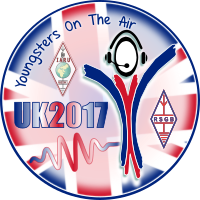 YOTA (Youngsters On The Air) is a group of young radio amateurs from IARU Region 1. Most of us are under the age of 25. Each year we get together in different European countries to spend some quality time. Not only just having fun and playing games, we come up with new ideas, new projects, plans for the future, etc.
Every season LRMD is responsible for building the team of youngsters to participate in YOTA. Application to YOTA 2017 UK camp is now closed.
Main page: www.ham-yota.com.
Your donations to YOTA are more than welcome.
Our Facebook page
Youth contests
After school: